Concept Development
Turning your ideas into reality.
Industrial Design
Feasibility Analysis
Studio Engineering
Product Computer Rendering
Advanced Surfacing
Contract Engineering
Broadview's team of engineers and industrial designers can develop YOUR concept from a dream into a reality by understanding your product function and your desired form appearance, and by selecting material and processes to best fit the requirement of the product. From plastics and aluminum extrusions or castings, to metal fabrication, forming or stamping, die casting, machining, wood, etc. We will assist you to develop appropriate product specifications and performance criteria and design a product that fits your requirements and business targets.
Product Engineering
Contract Engineering and consulting from our offices or onsite at your facility.
Contract Engineering
Engineering Consulting
Product Engineering
Mechanical Engineering
CAD Design Engineering

Solidworks
Creo (Pro/E)
Autodesk Inventor, Fusion360, AutoCAD
Broadview engineers are equipped with CAD workstations and CAD software ready to apply to your project. From simple shapes to complex assemblies and advanced surfacing, our engineering experts help turn your concept into a manufacturable product.
Broadview's team of CAD design engineers will utilize the latest in Computer Aided Design (CAD) to develop the details of YOUR product concept into a design ready for prototyping and production. We develop CAD models in Solidworks, Creo (Pro/E), Autodesk Inventor, Fusion360, or Autocad along with others as needed to ensure your design works as you envisioned and is ready for tooling and production.
Reverse Engineering, Legacy Engineering & Product Verification
Engineering to bring your products into the digital world.
Cad model creation in:

Solidworks
Creo (Pro/E)
Autodesk Inventor, Fusion360 AutoCAD

Engineering Drawings for Tooling, Production, Sales Support
Laser Scanning and Conversion to CAD
CMM Metrology and Creation of CAD
Compare measured data to your existing CAD model to ensure dimensional accuracy
Broadview Product Development can assist you with your products and projects to verify dimensions or prepare to retool an existing product. Perhaps you acquired a new product line without the original drawings or data, or you need to make changes to product but you don't have the original data. We can help.
Engineering Analysis
Virtually compare design options with real world simulations of forces and constraints using ANSYS.
Strength Analysis
Material Selection and Analysis
Finite Element Analysis FEA
Problem Resolution
Root Cause Analysis
Before you start the prototype, product validation, or production process we can assist with engineering analysis of your product designs and changes.
We specialize in Finite Element Analysis (FEA) and other computer simulations to pinpoint weak points in a design, propose improvements, and compare options.
Project Engineering & Program Management
From our offices or onsite at your location, we can manage your project to keep you on track.
Project Timeline
Project Task Tracking
Resource Allocation and Managment
Budget Tracking
Management of Product Development Steps
Product Testing and Validation Management
DVP&R (Design Verification Plan and Reort)
Sourcing Suggestions
DFMEA (Design Failure Mode and Effect Analysis)
DFM (Design for Manufacturing)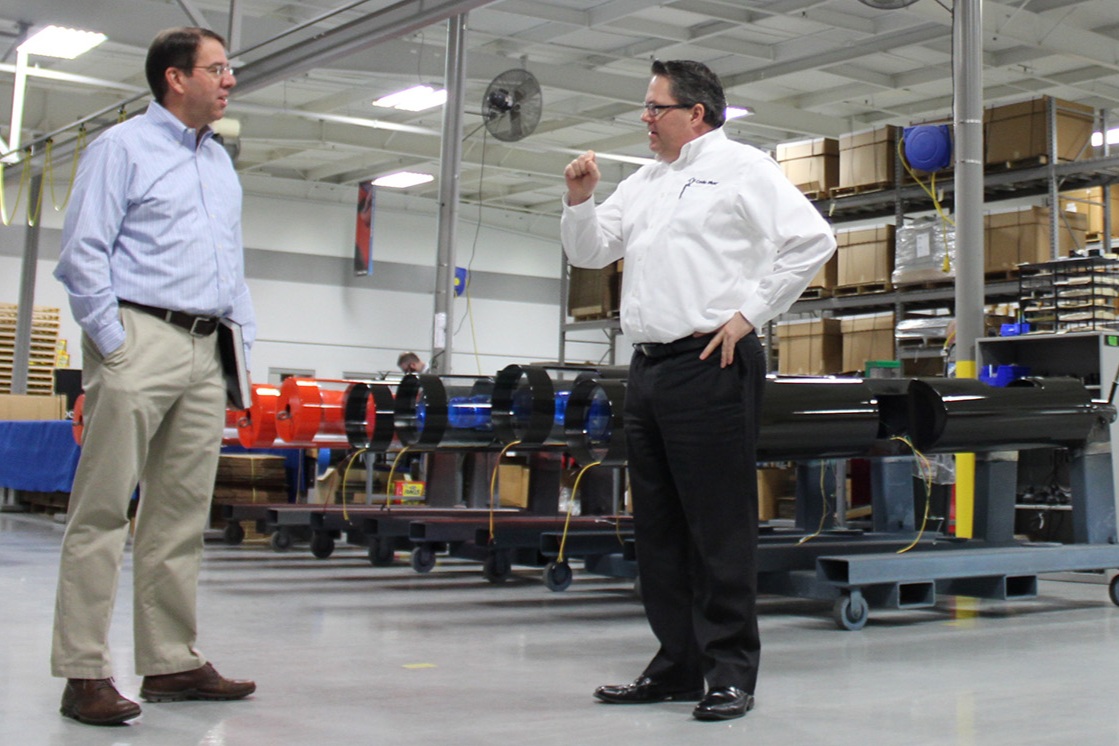 Broadview's engineers will develop or interpret performance specifications for YOUR product, work with your team and your clients as needed to guide the product development process to a successful design. We will help you access the appropriate resources, use the right development tools, work with tooling sources, product validation testing, component suppliers, manufacturers, and communicating with you, your team, your clients, or customers as required all while monitoring design, budget and timing.
VAVE
V.A.V.E. (Value Analysis, Value Engineering)
Product Cost Analysis, Cost Reduction and Optimization
Product Performance Improvement
Design for Alternate Manufacturing Process
Broadview's engineers are available to evaluate and improve YOUR products and processes through Value Analysis and Value Engineering methodologies.