Engineering Services to take your design From Concept through Launch
Industry leaders trust Broadview for engineering support because we listen to their specific needs, ask the right questions, offer smart solutions, and deliver successful outcomes. We are a customer service driven group eager to help solve challenges, meet deadlines and achieve success.
Our versatile team of product designers, engineers, and manufacturing experts works according to your project requirements. Some projects require on-site supplemental support, while others are better supported remotely. Sometimes our clients prefer to do as much of the work internally as they can, while others would rather hand off the whole project and let us run with it. We transform to fit our client's needs.
We're more than just an engineering contract house–for two distinct reasons:
When our engineers work on projects that require prototypes or custom manufacturing tools, they have VIP access to our renowned prototype shop, and the master craftsmen who have made it so.

Our robust engineering mentorship program and weekly design reviews provide our customers with the full support of our 20-strong engineering firm when they may only be paying for one engineer.
What specific services do we offer? We get involved in a wide variety of projects, so it's difficult for us to sum up our services into a list. And as you probably know, product development can be a messy business, often blazing new trails, paving over old ones or taking wrong turns, even when you think you know your way. Some of our main service offerings are listed below.
If you're not sure what you need, or you don't see what you're looking for, we'd be happy to point you in the right direction–just fill out the contact form below, or give us a call at 1.616.772.4560.
From simple shapes to complex assemblies and surface modeling, our engineering experts help turn your concept into a manufacturable product. Onsite or off, we deliver engineering according to your needs.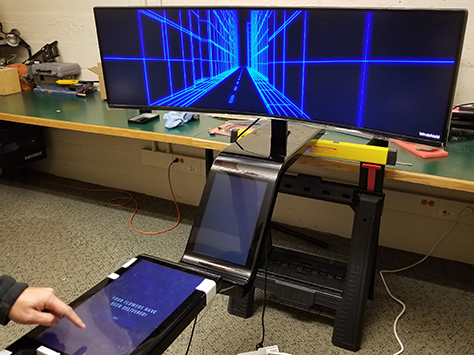 Our master craftsmen bring concepts to life for sales and marketing, engineering evaluation, and low quantity or temporary production. We also make custom mfg. tools, jigs and fixtures.
Manufacturing Engineering
We have expertise in choosing the right production methods and materials based on your business goals. We offer hands-on support for equipment sourcing, installation, validation and post-launch improvements.
Before you start the prototype process, you want to make sure your design is going to be feasible. We specialize in finite element analysis and other computer simulations to pinpoint weak points in a design.
When you need an engineer who understands the ins and outs of product development and manufacturing in order to to keep you on time, on schedule and on budget, Broadview has your back.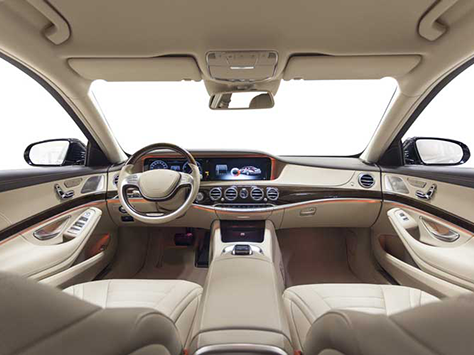 With decades of experience in automotive quality applications, our team applies various disciplines to solve problems fast. Having an external quality resource can help mitigate interdepartmental disputes, and keep suppliers in check.